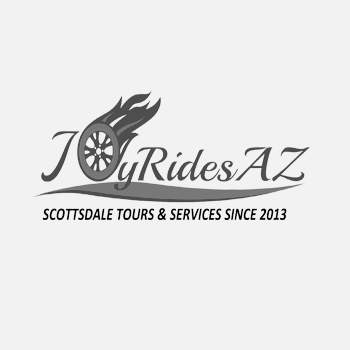 Fiesta Margarita and Taco Tour
Looking for a unique experience to celebrate the holidays? JoyRidesAZ Scottsdale Tours offers the best Fiesta Tour in Town! Take a ride in a clean open-air electric/gas vehicle, stop at three (3) of Old Town's coolest locations for a delicious taco and chilly margarita. Between locations, tour the city, see the holiday decorations, take group photos, learn about events, activities and history, culture, museums, galleries and much more. Grab your amigos, familia and bring your sombreros or holiday hats! JoyRidesAz Scottsdale Tours is ready to celebrate the holidays in style.
Pick-up location:
7142 E 1st St, Scottsdale, AZ 85251
Seasonal Deals
$10 off Booking Holiday Fiesta Margarita and Taco Tour with promo code ESMT10 November 25th – December 23rd.